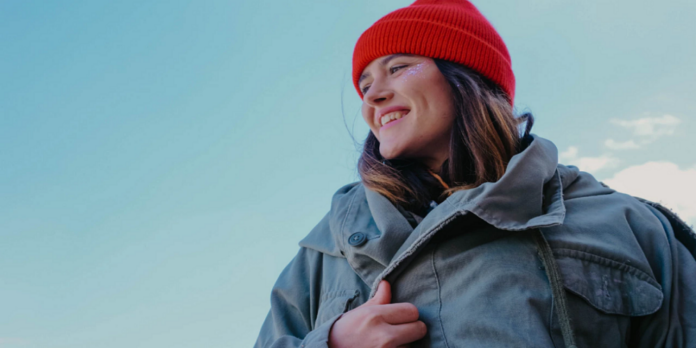 Beanie is a soft, comfortable, brimless head-hugged cap usually used in cold weather to keep your head warm. For winter, the beanie is almost everyone's first choice in caps because no other cap can be as functional and effective as a beanie.
If we go back in time, the beanie caps have a long history. The first hat was found around 3250 BC, and now these caps are available in endless options from traditional toque to modern styles.
Alibaba beanie hat collection offers a wide variety of options. You can visit this site even if you are looking for custom beanie hats. However, before jumping straight into the market, first, you should learn about how many types of beanies are.
In this article, we will guide you about different types of Alibaba beanies that you can customize for yourself. So, make sure to read it all!
1. Cuffed Beanie
The cuffed beanie comes with the cuffs at the edges. These beanies can either have an extended length that you can fold to make a cuff or an already folded and fixed cuff with some logo or embroidery.
Cuffed is among the most common types of the beanie. These caps are simple, comfortable, and elegant.
2. Cuffless Beanie
Cuffless beanies come with finished ends. These hats don't require rolling or folding and are much more relaxed and light than the cuffed ones. This type covers the upper forehead and can be used by anyone.
3. Slouch Beanie
This beanie has a long length that is "crumbled down" to make slouches on the back of the head. The slouch beanie gives pretty cool and stylish vibes, making it the top-selling type.
You can choose the length of the slouch according to your taste. These caps are versatile and unisex.
4.  Fisherman Beanie
These are short beanies that sit on the top of the head. As their name indicates, these caps were initially designed for the fisherman to keep their head warm without covering their eyes or their ears.
But now, this beanie is in many pockets because its coolest style is enough for you to have one.
5. Brimmed Beanie
Winter is not just about the cold; there could be a flashy sun or light peeking out on your face on a freezing day. A brimmed beanie is designed to cover the eyes from the sun or light with an extended brim.
It would not be wrong to say that a brimmed beanie is a perfect combination of caps and beanie. Now you can wear a hat in winter without being affected by the cold.
6. PomPom/Bobble Beanie
Pompom is the cutest type of beanie. These caps contain a fluffy ball on the top, originally designed to keep the head safe from low ceilings. But now, it has become the favorite type of women and kids.
7.  Earflap Beanie
Earflap beanie is an excellent solution for snowy days and keeps kids safe from cold weather. These caps contain flaps that cover the ear for protection from cold. The concept of this beanie is pretty old as we have memories of old beanies with flaps.
Conclusion
This list contains the most common types of beanies. However, check the Alibaba beanie collection if you want to look at more options. At Alibaba, you'll get a wide range of customization in styles, sizes, materials, and colors.